Dear reader,
Unfortunately we are forced to inform you that the Copa Maresme will not take place.
Since the outbreak of the Corona virus we have followed the developments closely. For a long time we hoped that the event could take place. However, the outbreak has only worsened in recent months, resulting in the cancellation of the Copa Maresme.
We are very sorry for you and our partners in the first place. We would have liked to offer you a challenging sports weekend. All clubs have been informed by now. If you still have questions, please contact your Euro-Sportring contact person.
Euro-Sportring thanks you for your trust, supporting messages and understanding. We will make sure that in 2021 there will be a new tournament program ready for you.
See you at one of our Euro-Sportring tournaments.
Rogier de Kreek | General Manager
Euro-Sportring introduces: The Euro-Sportring Match Schedule App

Download the app and see your match schedule, actual results, standings and the latest information about your tournament. Download here.

Welcome to the Copa Maresme 2019
The Copa Maresme takes place fom 8 till 9 of June 2019 on a fantastic sports park, situated in Tordera (just outside Blanes) between Lloret de Mar in the north and Calella in the south. The distance from our various hotels will be 6 to 15 km, i.e. maximum 15 to 30 minutes by car. From this unique sports accommodation, which you will not find elsewhere in Spain. There are 14 well-kept grass pitches and eighteen dressing rooms. Of course you find here a bar/cafeteria and a covered space for when the sun is shining hot. A unique ambiance for a football tournament.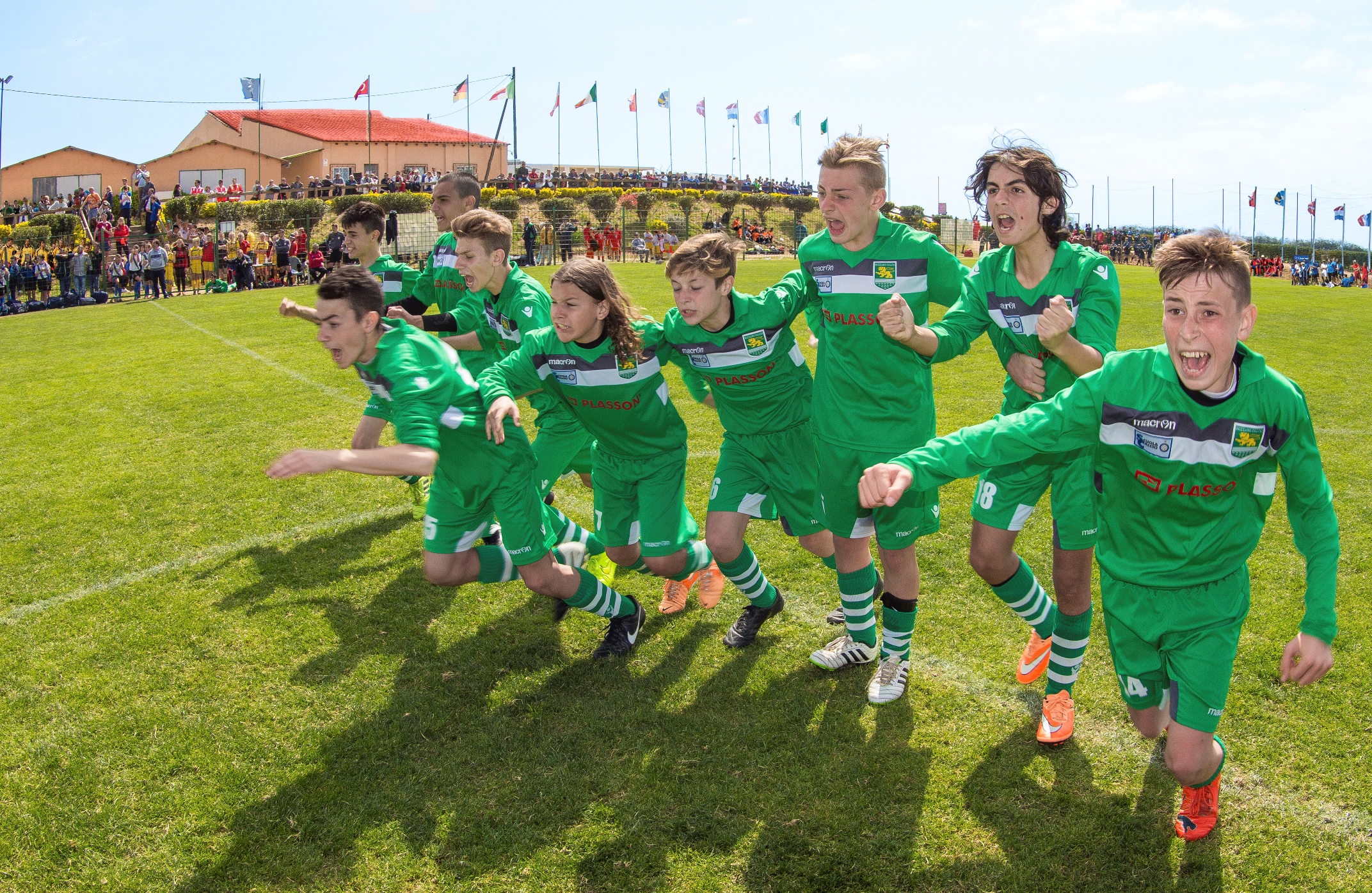 This international youth football tournament in Blanes in Spain is meant for everyone who wants to combine football and vacation. In between the matches you will definitely get a holiday feeling. The Ramblas in Barcelona, a visit to Camp Nou - home stadium of FC Barcelona, but also the nearby places Lloret de Mar and Calella will turn this international youth football tournament in Tordera in Spain into a success.

Enjoy your stay in Spain!
Greetings,
Euro-sportring team Spain
Bienvenue à la Copa Maresme 2019 !
La Copa Maresme se déroule du 8 au 9 juin 2019 dans un fantastique complexe sportif nommé Top Ten, situé à Tordera (juste à l'extérieur de Blanes), entre Lloret de Mar au nord et Calella au sud. La distance entre nos différents hôtels et le complexe sportif sera de 6 à 15 km, soit 15 à 30 minutes maximum en voiture. Sur cet unique complexe sportif, que vous ne trouverez nulle part ailleurs en Espagne, sont réunis 14 terrains en gazon bien entretenus et dix-huit vestiaires. Bien sûr, vous y trouverez aussi un bar / cafétéria et un espace couvert pour les journées ensoleillées. Une ambiance unique pour un tournoi de football.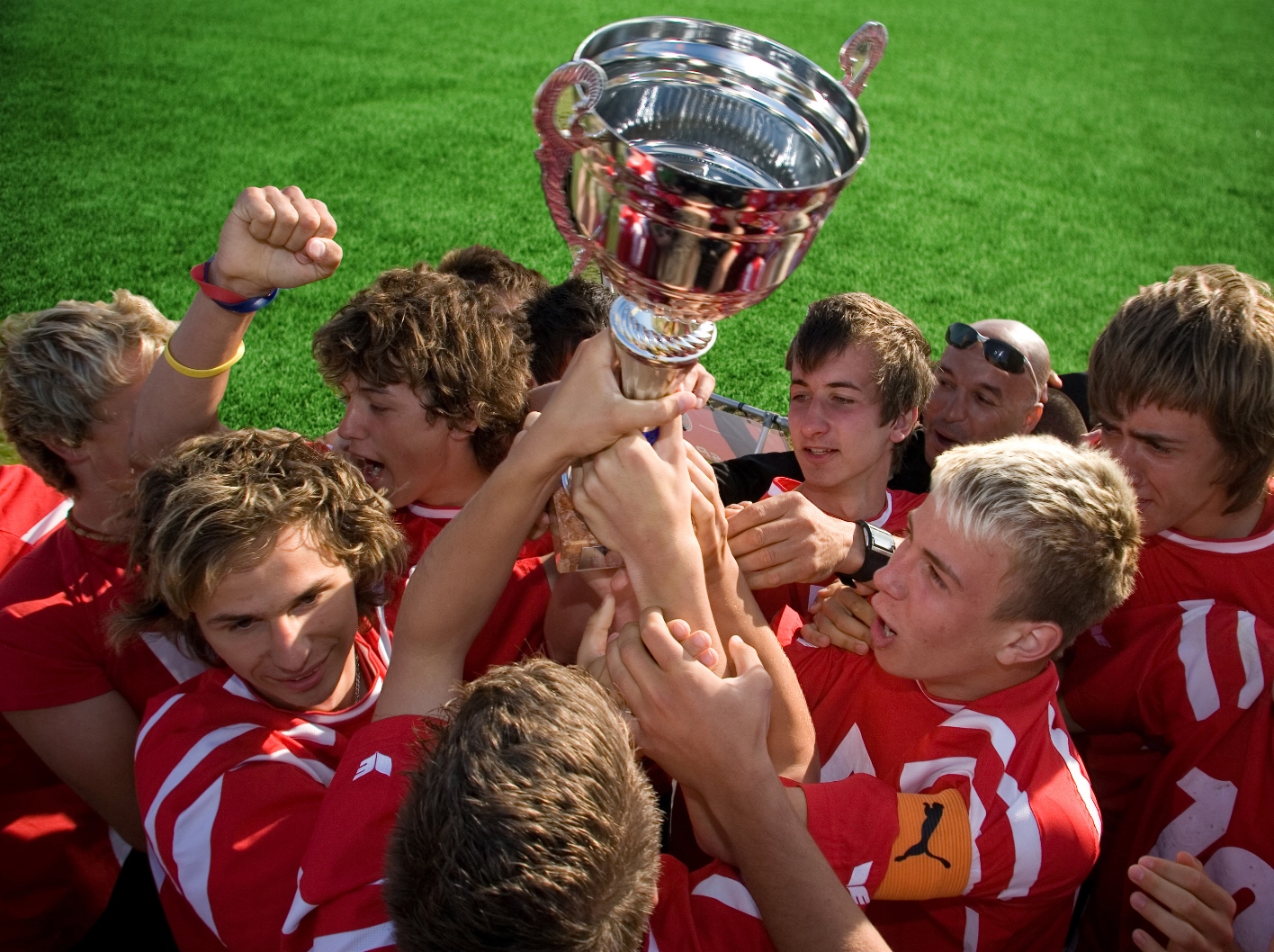 Ce tournoi international de football jeunes à Blanes en Espagne est destiné à tous ceux qui souhaitent combiner football et vacances. Entre les matches, vous aurez certainement une agréable sensation de vacances. Les Ramblas de Barcelone, la visite au Camp Nou - stade du FC Barcelone, mais aussi les localités voisines de Lloret de Mar et Calella feront de ce tournoi international de football pour les jeunes à Tordera en Espagne un succès et un souvenir inoubliable.

Profitez de votre séjour en Espagne !
salutations,
Équipe de Euro-sportring Espagne